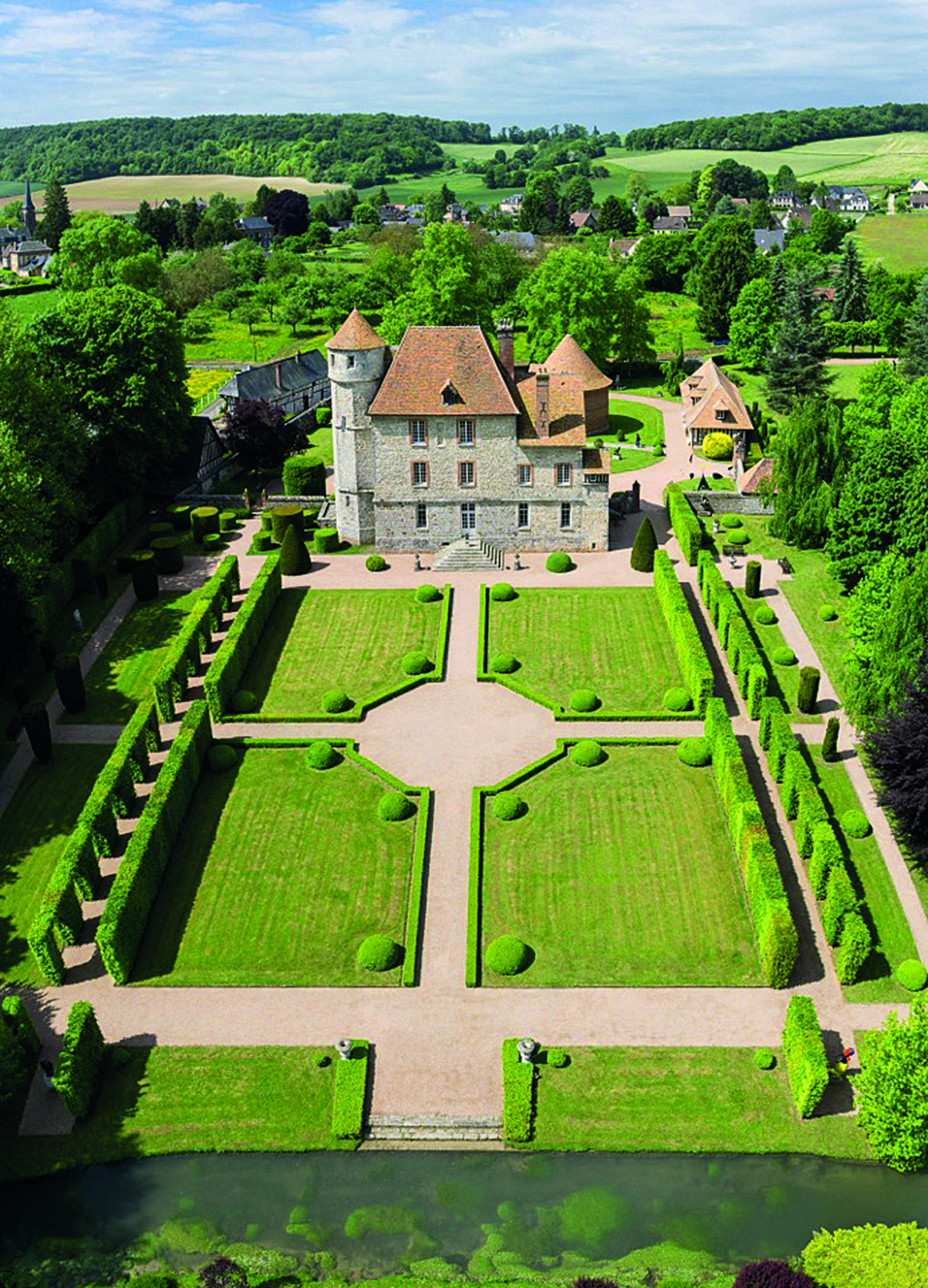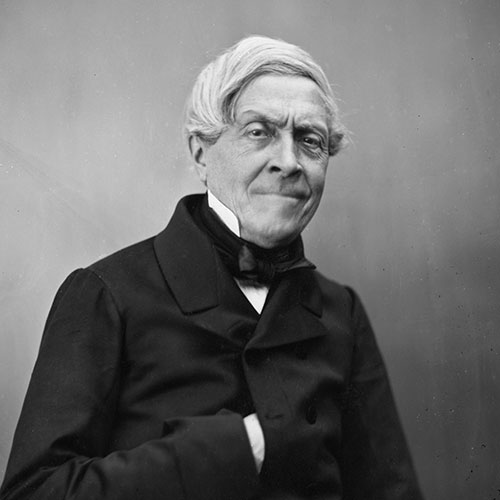 JULES MICHELET
Vascoeuil(27) (1798-1874)
Château de Vascœuil
At the top of the tower,
in his reconstructed study,
Jules Michelet wrote a part
of his "Histoire de France". A museum collects in a depandence the memories of the historian.
"The Center of Arts" wellknown for his tempory
exhibitions in the castle, his garden and his exceptional collection of modern sculptures.
8 rue Jules Michelet – 27910 VASCŒUIL
Tél.: 02 35 23 62 35
GPS : Latitude : 49.446691 | Longitude : 1.378707
chateauvascoeuil@aol.com

www.chateauvascoeuil.com