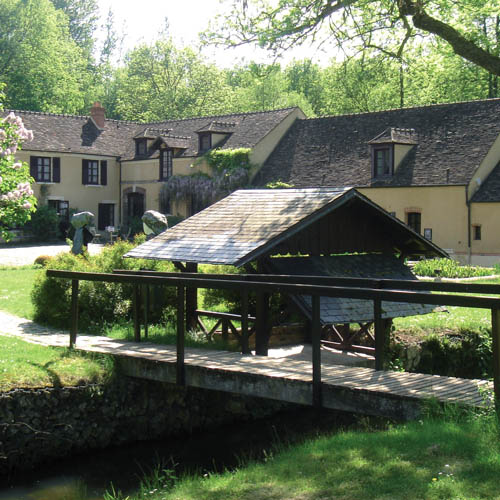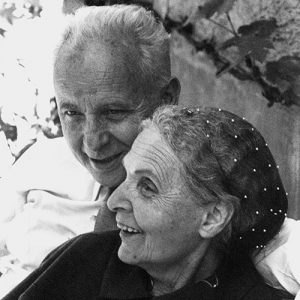 Elsa Triolet et Louis Aragon
St Arnoult-en-Yvelines(78)
(1896-1970) et (1897-1982)
Moulin de Villeneuve
The mill was often the setting and the source of inspiration for the writings of the couple. Remainings of milling activity, objects and works of friends create a unique atmosphere. Today a place of memeory, open to contempory creation. Exhibitions, meetings and shows are held all the year round.
rue de Villeneuve
78730 SAINT-ARNOULT-EN-YVELINES
Tél.: 01 30 41 20 15
GPS : Latitude : 48.568663 | Longitude : 1.926264
info@maison-triolet-aragon.com

www.maison-triolet-aragon.com