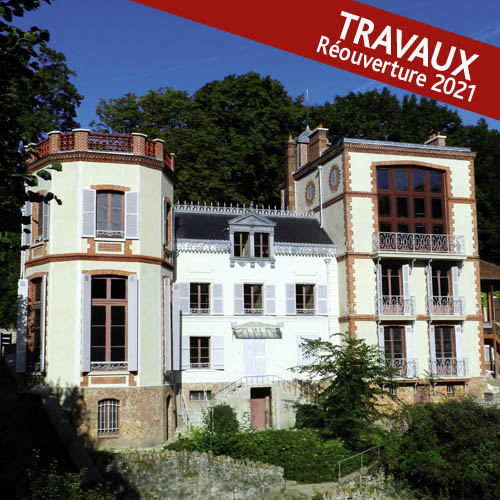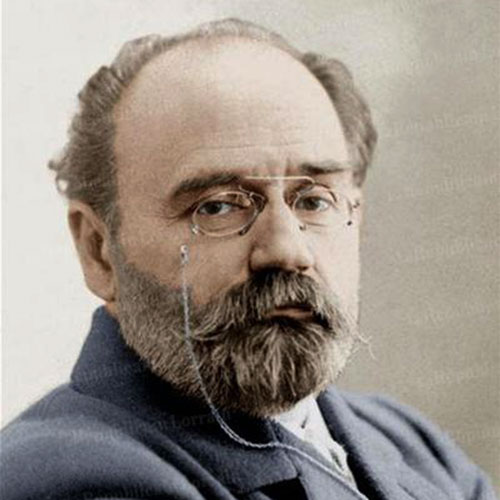 Émile Zola
Médan(78) (1840-1902)
House in Médan (78)
Zola lived in this house during 24 years, from 1878 until his death.
Nana, Germinal, La Bête humaine…
saw the day in his study open onto the Seine Valley and the surrounding countryside.
The writer enjoyed receiving his friends in the large
poolroom illuminated by sumptious "Art Nouveau"
stained-glass windows.
GPS : Latitude : 48.955681 | Longitude : 1.995467

maisonzola-museedreyfus@cegetel.net

www.maisonzola-museedreyfus.com